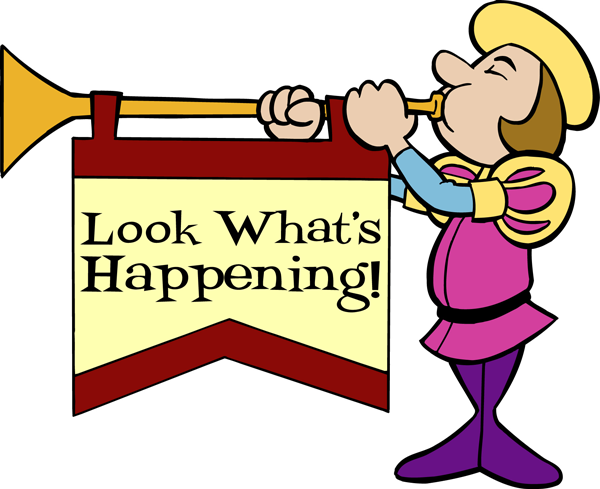 ---
---
---
Dear parents,
Next week is Diversity Week @ GAA!
The Diversity Council has lots of fun activities planned for next week to help us celebrate our different cultures, religions and families!
On Monday, we are asking students to show their heritage!  Students may come to school dressed in an outfit traditional to their culture or wear the flag colours of their family's heritage.  Students who choose not to participate, must come to school in their regular uniform.
On Friday, back by popular demand is the International Food Market.  Much like a bake sale, families volunteer to bring in a traditional food sample from a country of their choice and for a small cost, students can purchase foods from all over the world, with all proceeds going to charity. 
Click here to let us know your contribution to the International Food Market.  Please let us know by Wednesday February 28, 2018.
When preparing your contribution to the International Food Market, please remember that GAA is a peanut and nut free school.  All contributions can be dropped off before Opening Assembly on Friday March 2nd.  Please make sure that your contribution is clearly labeled with the name of your dish. Students can bring in their quarters, loonies and toonies on Friday for when they visit the market!
If you have any questions, please contact Mrs. Grovum, Mrs. Safi or Mrs. Becke
---