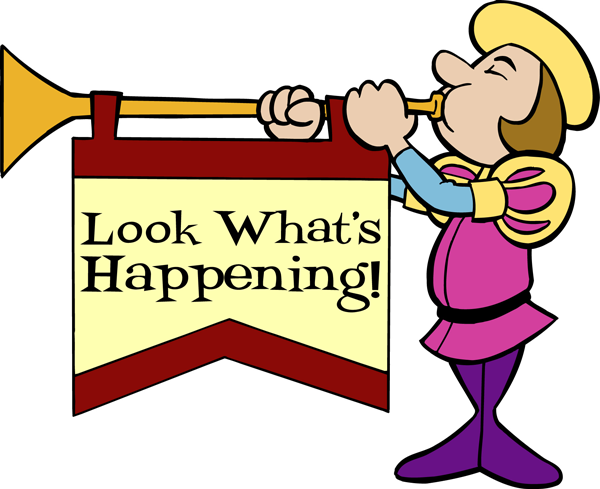 Friday September 6th 2019- Instrument Rental Forms Have Been Sent Home With Students
Please complete and retun the form to the school, signed with payment, by Thrusday September 12, 2019. If you have any questions about the form and filling it out, please email Mr. Poaps at apoaps@glennarbouracademy.com. We are looking forward to an amazing year of instrumental music at Glenn Arbour 
THURSDAY SEPTEMBER 5th- Long and McQuade representitive will be at Glenn Arbour providing grade 6,7, and 8 students a instrument workshop. After this workshop, students will select their own brass, woodwind, or percussion instrument which they will play in music class this year. Please see the attached letter which was sent home on September 4th. 
Dear Grade 6, 7 & 8 Families,
At Glenn Arbour Academy, we strive to provide a learning environment which actively challenges our students intellectually while preparing them for future success.   Our Arts programme plays a strong role in the development of the whole child, offering them an avenue for self expression, growth mindset, perseverance and many more skills and qualities.
New this year, all grade 6, 7, and 8 students will be learning an instrument from either the brass, woodwind or percussion instrument families.  No experience is necessary; in fact we encourage students to take up a new instrument!
In order for students to make an informed instrumental decision, we have invited a representative from Long & McQuade to come to the school with a selection of instruments, providing students with an opportunity to handle the instruments and get a feel for them.
On Thursday September 5, students will select their top 3 instrument choices for the coming school year.  In consultations with the students, Mr. Poaps will review the selections and assign the instruments early next week. Each student will play one instrument from their top three choices.  All efforts will be made to give students their first choice, however, instrument variety throughout the class is also very important. Once rentals have been finalized, we will arrange for Long & McQuade to deliver the instruments to GAA and the music will begin!
If you have any questions, please do not hesitate to contact Mr. Poaps: apoaps@glennarbouracademy.com.
We are looking forward to a wonderful year of music making at Glenn Arbour and every child having a voice in the instrumental Music program. Working together, we will create wondrous harmony!
Yours in Music,
Andrew Poaps
---
Click here for School Wide Announcements
---
---