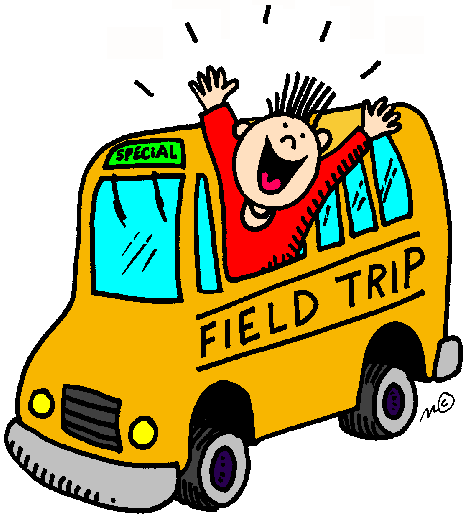 Westminster United Church Choral Performance
The music minister of Westminster United Church has sent an invitation to Glenn Arbour Academy's Highlander Choir and Boys' Choir to perform on June 3 during the morning service.  The service begins is from 10:00 AM to 11:00 AM - everyone is welcome to attend.  Choir members that are able to attend should be at the church by 9:30AM.
Please notify me (Jude Kudera) by email if your child is able to participate in this event.  Following the service, I will be hosting the annual choir party at Boston Pizza in St. Catharines (333 Ontario Street - close to the QEW).
Students attending need to be wearing their school dress uniform.